Media
Media
Matrix Media is an independent agency built on expertise and passion. We're a real family of talent and dedicated to creating powerful advertising. Ultimately, our mission is to achieve the best campaign results and brand growth for our clients .
Technology
Technology
Matrix Media is a product-oriented team. We create apps that achieve your business goals & hit the mark
Voice
Voice
Matrix Media's™ Human Powered A.I. Agents are designed to enhance interactions with Prospective clients or customers
Our Services
Trust Matrix Media to design and enhance your campaigns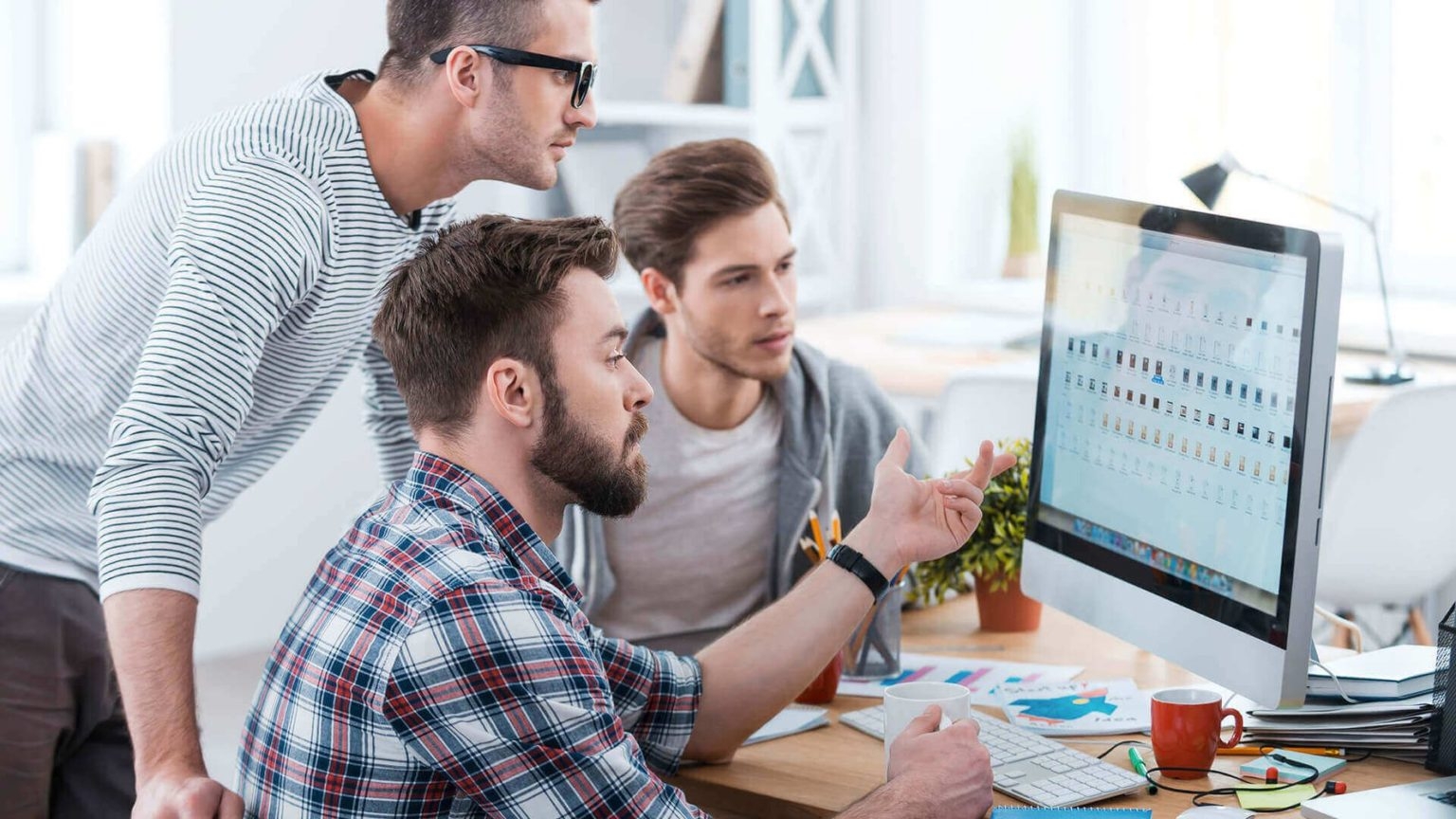 Development
Product development in a box: at Matrix Media we got everything from Business Analysis, to Design and Development under 1 roof.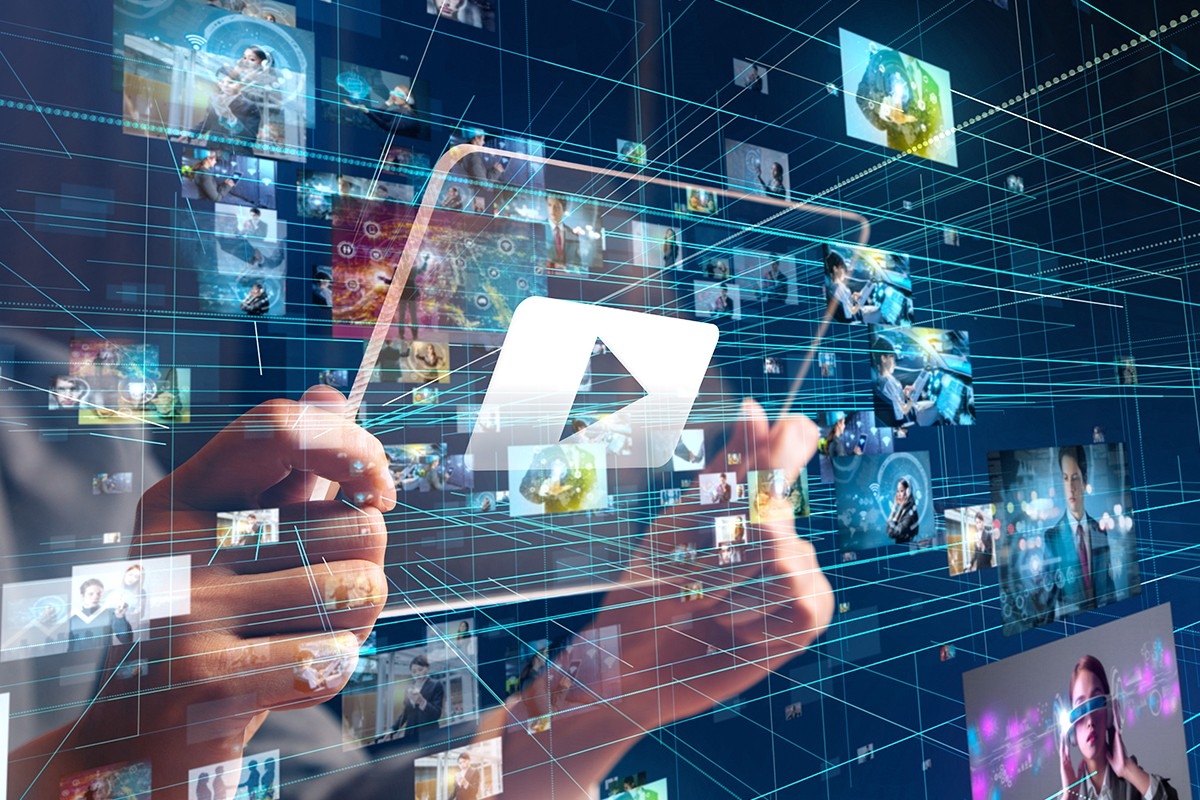 Marketing
Develop a Custom inbound or outbound campaign quickly. Ready to launch anytime
Design
Our design is driven by user experience. The goal is to make complex look simple.
Media Partners

















What our clients say
Testimonials
Very good follow up, quick iterations, strong knowledge….This was the first time we work and we were impressed with their work
Phillip Wang
Senior User Acquisition & Monetization Manager at Yodel Voice
MediaCube also challenges us on the product. They don't just do whatever we say. They have given us quite good feedback on the product itself
Daniela Huiskens
Video Producer at MediaCube
Avalon Group executed a functional and reliable app that has exceeded user behavior and engagement KPIs. The proactive team excels at managing expectations and meeting milestones, delivering on time and budget.
Mike Waldron
CEO at Avalon Group
Enough small talk
Let's get to work
(727) 608-8386
[email protected]
989 Georgia Ave.
Palm Harbor, FL 34683